Translation missing: zh-CN.general.sidebar.sidebar_more
Translation missing: zh-CN.blogs.sidebar.recent_articles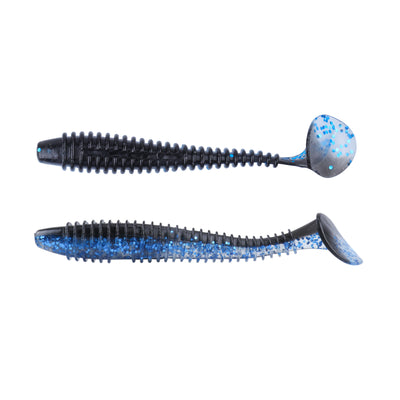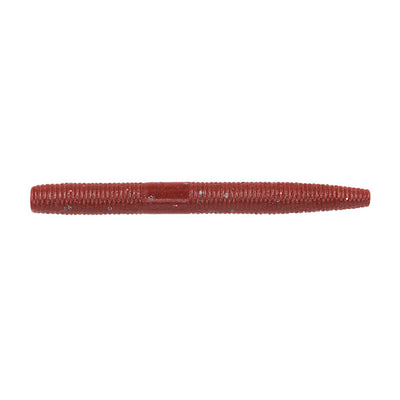 【waterproof】Cold Weather Fishing Gloves
The weather is getting colder and colder, but the angler's enthusiasm for fishing cannot be resisted. Then how to keep warm when fishing?
Recommend the best fishing gloves in 2021 with an affordable price.

Black Friday Sale 15% OFF with code: WG15
Windproof: Excellent
Waterproof: Fair
Warmth: Very Good
Dexterity/Functionality: Fair
Quality/Construction: Good
Aesthetics: Fair
Price Value: Fair
The RUNCL Cold Weather Fishing Gloves has 3 cut finger design with touchscreen and plush lining, serve to warm and protect your hands while allowing full fingertip dexterity for working with fishing baits and tying knots.
The neoprene soft-shell with excellent scratch-proof and windproof performance. Also with Waterproof performance to repel water and snow, keep hands dry in light rain and dew.
This cold-weather fishing gloves are suitable for fishermen, anglers, hunters, photographers, Motorcycling, Biking, Hunting, Tactical training and other outdoor activities. Protecting you from elements of snowy & windy conditions.