Translation missing: zh-CN.general.sidebar.sidebar_more
Translation missing: zh-CN.blogs.sidebar.recent_articles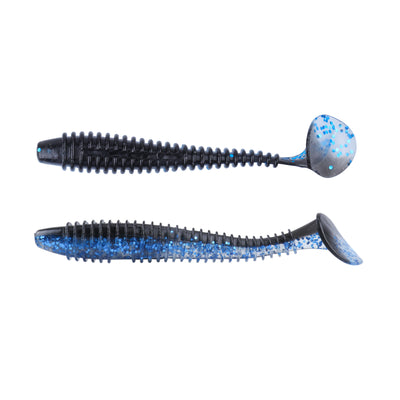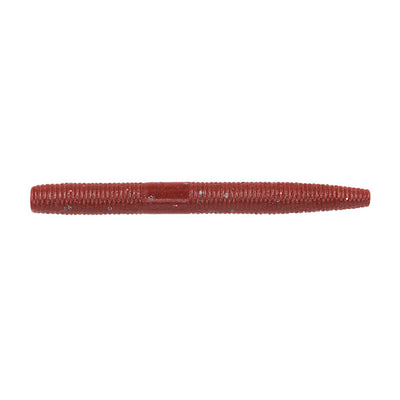 RUNCL at icast : ICAST 2019 has officially set sail !
ICAST 2019 has officially set sail.
The International Convention of Allied Sportfishing Trades got underway Tuesday morning in Orlando, Fla., offering eager anglers an early look at some of the new products, as well as upgrades to old products, that the fishing industry will be offering in the coming year.
Many of the bigger names in the industry were on hand to display their new merchandise, including Rapala and its subsidiaries, which include VMC, Storm, Terminator, Luhr-Jensen, Sufix, StrikeMaster and Blue Fox. Other notable luremakers, such as Z-Man Fishing Products, Big Bite Baits, Missle Baits LLC, Strike King and Yo-Zuri, were set to go out on the water exhibiting their newest baits. Vibe Kayaks, Hobie, Lowrance, Lunkerhunt, Raymarine, Shimano, Zebco, Jackson Kayak and Johnson Outdoors Watercraft Inc. were among other notable presenters doing demonstrations outside during the event.
I had a chance to check out some of the products that were going to be introduced at the event prior ahead of time, and I've already seen a few new lures that I think are worthy of mention.
Top on my list might be Storm's new Arashi Glide, a 7 ½-inch, single-joint, hard swimbait with a replaceable soft tail. The gorgeous-looking swimbait has a controlled fall rate of 0.4 feet per second and comes in a variety of color patterns, including Bluegill, Green Gill, Rainbow Trout, Blue Back Herring, Ghost Rainbow Trout, Threadfin Shad, Pro Blue, Black Silver Shad and Oikawa Mesu.