Prepping Your Fishing Gear for Spring Bass Fishing
Spring Fishing is Coming: Are You Really Prepared? For many anglers, especially for those who don't ice fishing, winter means several months of impatience, and it's time to pack up your gear and start thinking about next season. Here are 4 things you can do to use your winter down time to prepare for spring bass fishing.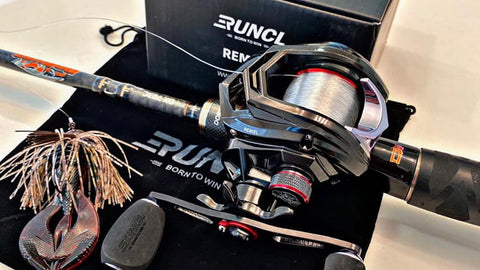 #1 Prepare Your Rods and Reels
The first step you should do before spring comes is to prepare your rods and reels. Reels need routine cleaning and lubrication to perform their best. The reels are better to be sent to the service center and repaired by trained technicians. Some things you just leave to the pros, since they do it every day.
Clean fishing rod handles with mild soap and warm water. Inspect rods for damage, paying attention to line guides. If you find any damage get the guide, replace it so it doesn't ruin your line.
#2 Spool Some Fresh Lines over Your Reels
When fishing gear is stored for the winter, the line will wear out from being wound around the reel for so long. The line becomes limp making casting difficult and tangling more likely. Remove the old line and fill spools with fresh line as needed. Monofilament has the shortest lifespan of all lines and, at a minimum, should be replaced each season. Before you re-spool the mono line on a reel, put some electrical tape on the empty spool. This gives the backing monofilament something to grab on to.
Recommendations:
PowerMono Fishing Line Available in 6 Colors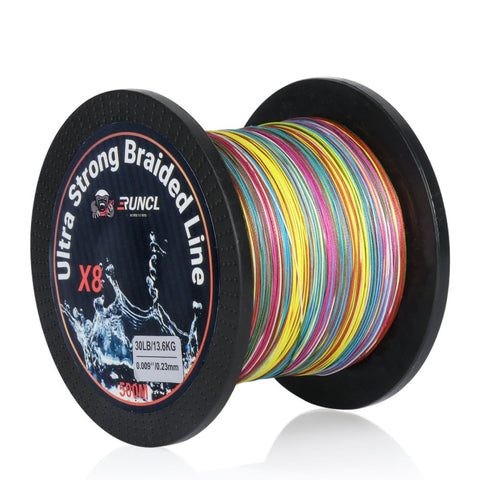 #3 Inspect Your Baits
For your hard baits, organize them and check them to see which ones require news o rings or swivels, or which ones need to be replaced altogether. Some of them may have chipped or dulled paint, which can be quickly remedied with permanent marker or lure paint, rather than spending money on new ones. Rust will happen on hooks, and buying more hooks or hard baits can be a simple but not affordable way to fix. Invest in a good pair of o-ring, needle-nose pliers, which will save you a lot.
#4 Organize Tackle and Restock Supplies
Pull everything out, purge and reorganize. Wipe the tackle boxes, trays and bags with a damp cloth. Let dry before returning tackle.

Sort through soft-bait packages and fill tackle tray compartments or binder storage bags to stock-up supplies.

Label trays to identify contents. Put your lures back in whatever semblance of order that works for you.

Inventory fishing tackle and make a list of missing items to buy before the season begins. Take an hour on the computer and order your soft-plastic necessities.

Tools, apparel and boating equipment should also be prepared before fishing season opener.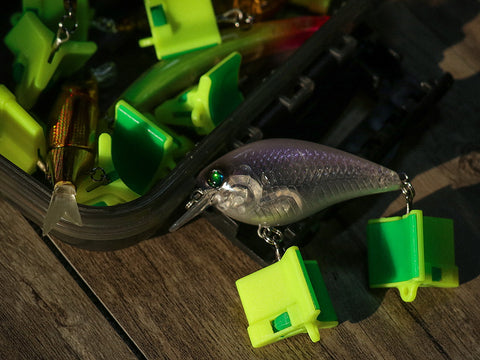 Recommendations (Amazon Affiliate Link):
Waterproof tackle box 3600/3700
One Fits Most Treble Hook Cover
Fishing can become a bit more simple if you follow the above tips. Spring just comes when everything is ready.
#bassfishing #springfishing #fishing #fishingtackle #fishingtips