Translation missing: zh-CN.general.sidebar.sidebar_more
Translation missing: zh-CN.blogs.sidebar.recent_articles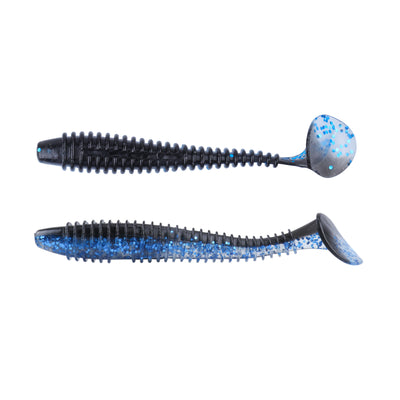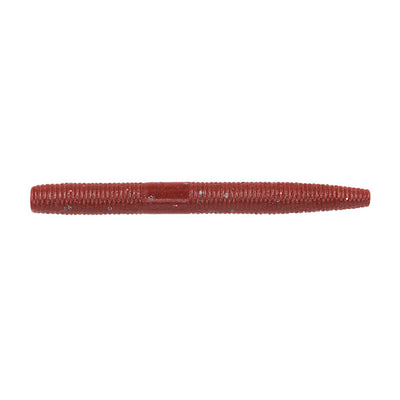 【Floating】Fishing Sunglasses
Spring has arrived and it is the great time for anglers to go fishing outside. The weather is better, but we should protect eyes when fishing. On the one side, protecting the eyes from  long-term damage by blocking 100% of harmful UVA and UVB rays. On the other hand, protect the eyes from hooks. Then how to protect our eyes when fishing?
Recommend the best floating sunglasses under $50 in 2022.

Spring Sale 15% OFF with code: FF15
Polarized Sunglasses
UV400 Protection Lens
Ultralight Floating Material
Anti-slip Temples
Anti-seawater Film
The polarization characteristics can adjust the sun's rays into the same direction beams like blinds and then shoot into the eyes, soft and not dazzling. This can effectively reduce the diffuse reflection light generated in our daily life, thereby improving human vision, reducing eye fatigue, making the field of vision clearer, and protecting the eyes.
Billy floating sunglasses are made of environmentally friendly water floating material, they will float when dropped into the water, never worry about being lost in the water accidentally. Ultra-lightweight make it comfortable to wear without pressure